Primilungs™  maximizes immune system defense.
Primilungs™ promotes the lungs' natural resistance to stress for better oxygenation.
Primilungs™ naturally increases energy and vitality.
Primilungs™ is a balanced formula of superior quality all-natural ingredients.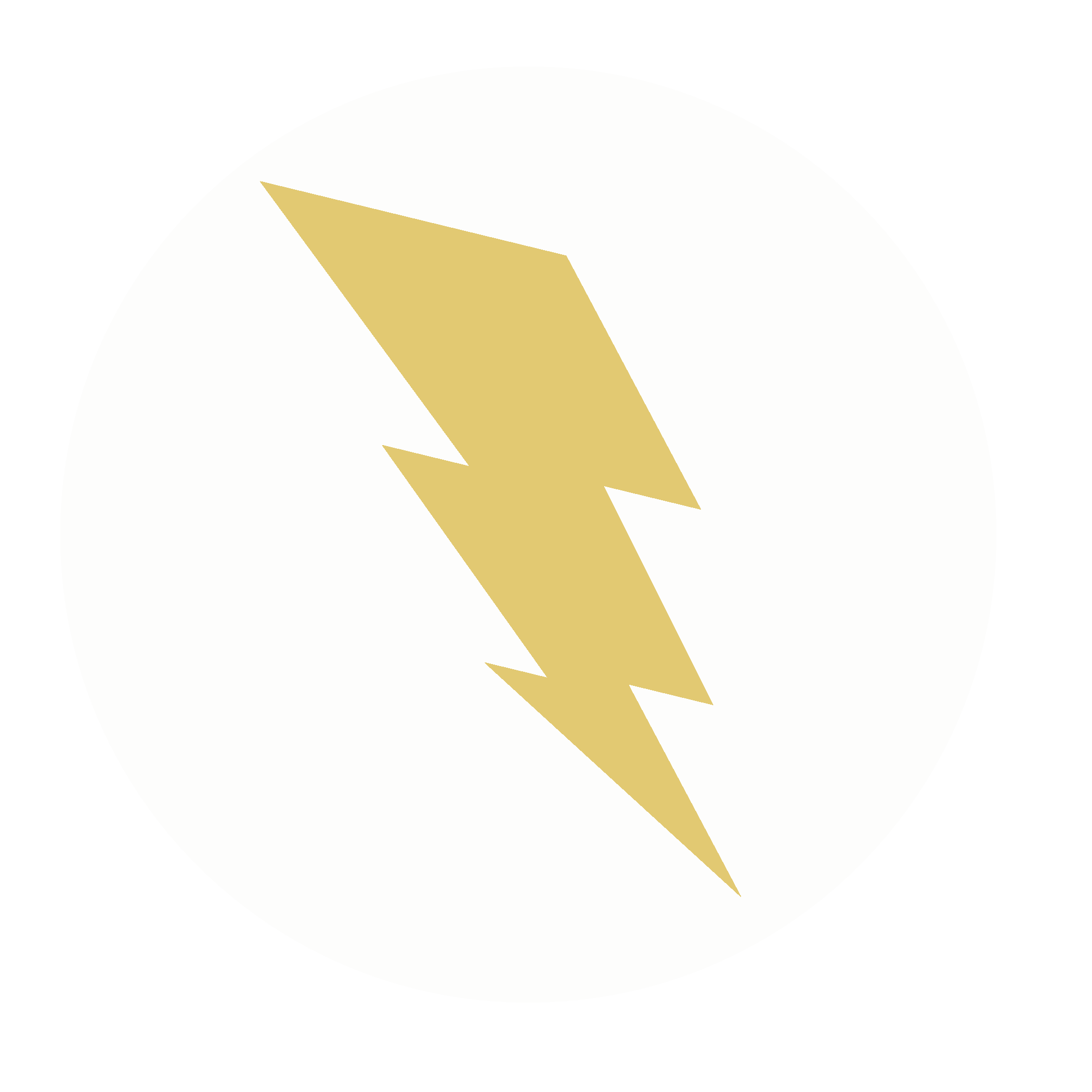 Easy Breathing
Strengthen Lung Resistance to Stress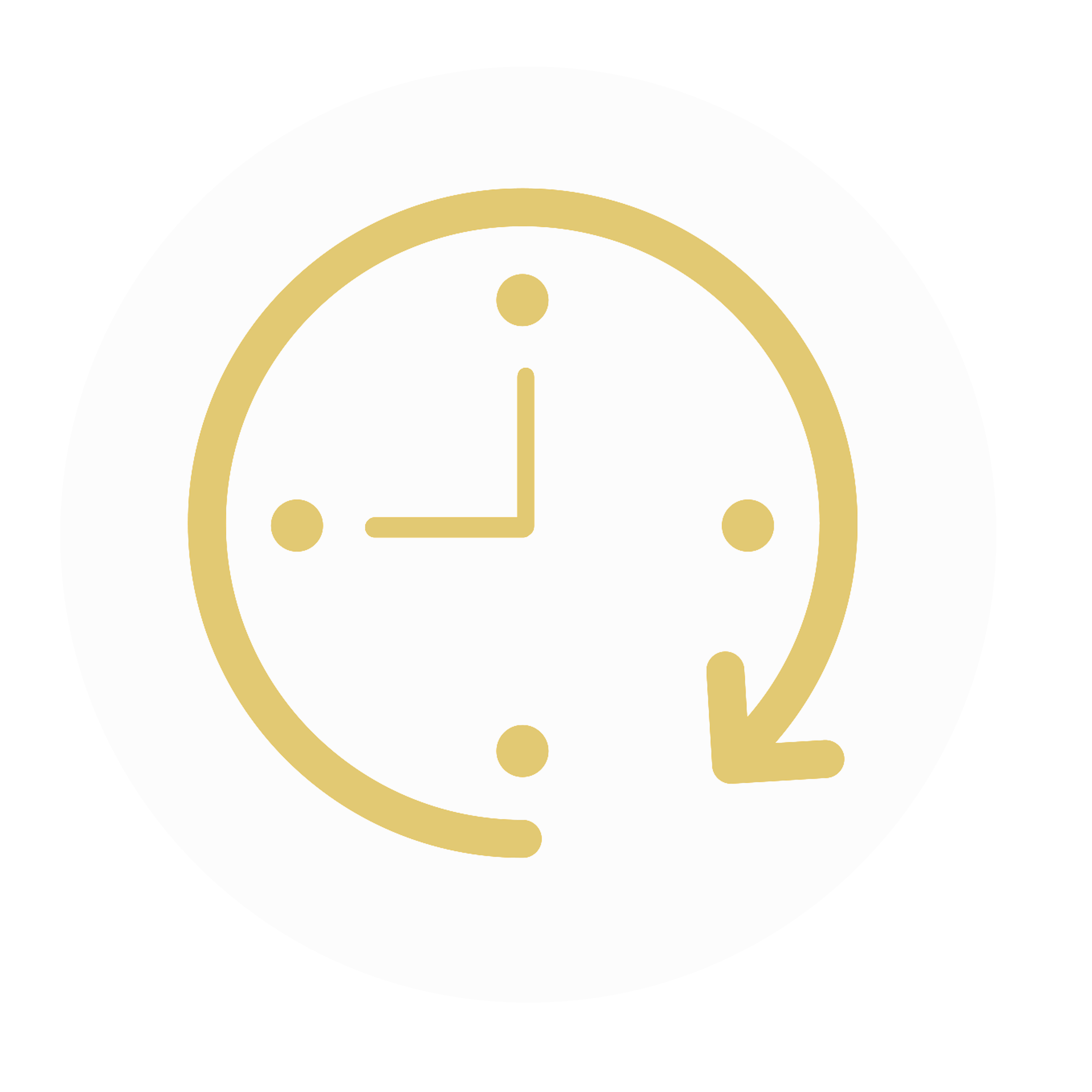 All Natural, Immune Support
Anti-inflammatory, Antioxidant activity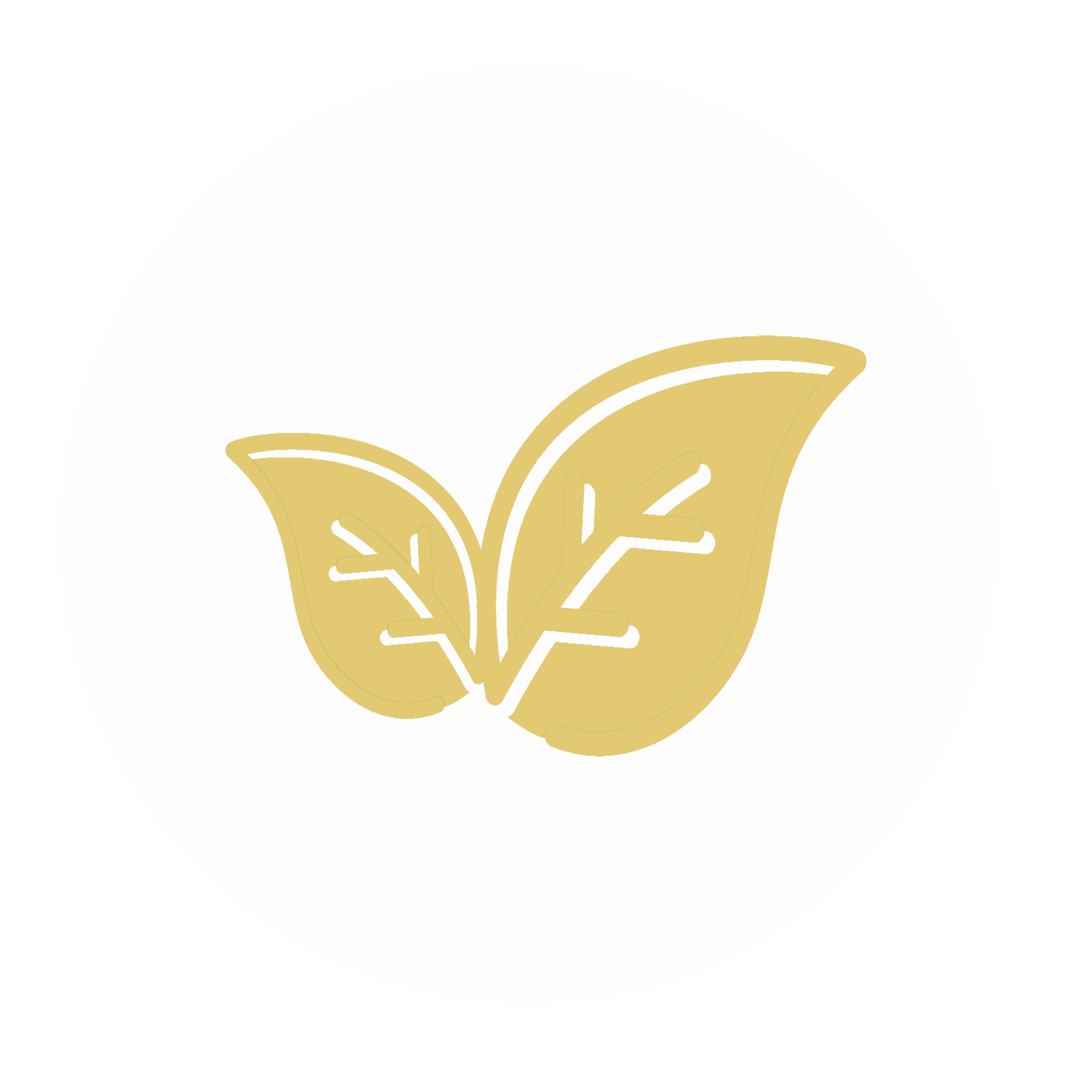 Energizing
Feel more energy and vitality
PluriPain & PrimiLungs
 

Maximum Strength Immune Defense Combo Package
6-Pack Bulk Deal
Best Savings
HOW PRIMILUNGS™ WORKS
The Science of How This Natural Supplement Strengthens Your Lungs and Immune System
PrimiLungs™ all-natural formula is designed to support healthy, functioning lungs and a strong immune system. Healthy lungs are necessary to maintain an adequate and continuous OXYGEN supply for the brain, heart, liver, kidneys, and other vital organs.
PrimiLungs™ helps the immune system to give critical protection for the lungs and other vital organs. The immune system detects and destroys harmful threats like viruses, bacteria, abnormal cells, and toxic substances.
PrimiLungs™ activates primitive cells that replace damaged cellular components of the immune system, lungs, and all other organs.
PrimiLungs™ contains 62 minerals and trace minerals, 18 amino acids, 10 vitamins, and 14 fatty acids including omega 3,5,6,7. It is gluten free, has no trans-fat, no cholesterol, no added sugar, and is non-GMO.
Increases Lung Resistance to Damage and Stress
Provides Immune System Support
Naturally Increases the Activity of Your Own Regenerative Primitive Cells
Provides Anti-inflammatory and Antioxidant Support
Alleviates Depressive Mood
Enhances Physical Performance, Recovery and Endurance