Here you'll find discussions with top medical doctors, scientists, and experts in the fields of natural medicine. Many of your most common questions are answered as they talk about real-life issues and the best solutions for your health today. 
Whether it is chronic pain from arthritis, your lower back, your knees, or acute pain from a twisted ankle or a headache, senior citizens are plagued by pain daily. Chronic pain is almost always related to ongoing inflammation or an ongoing threat. People have a...
Whether constant, chronic, or intense, pains are signs of imbalances in the body that have triggered inflammation. That inflammation is a triggered response of your immune system designed to heal the area that has become imbalanced. Since most pain is caused by...
DISCOVER THE SCIENCE OF
NATURAL PAIN RELIEF
In this free guide, you'll learn the proven combinations
of ingredients that give you fast, long-lasting relief.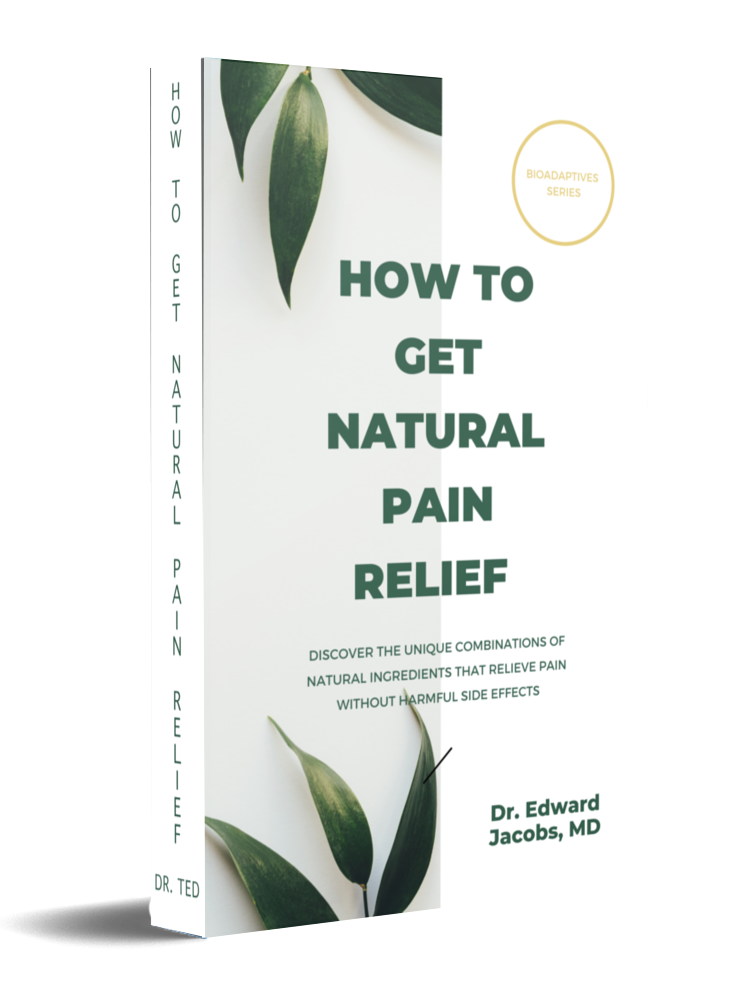 Understand the difference between neuropathic and inflammatory pain
Learn how to talk about your pain with your doctor
Get in-depth information on both pharmaceutical and natural treatments so you can choose what's right for you