Canine Regen® is a patent pending proprietary blend made of 6 ingredients, which have been consumed by humans and animals for many years.
The ingredients in Canine Regen® have been shown to:
Speed Recovery
Aid in cellular regeneration
Enhance stamina
Stimulate migration of immune cells
Improve temperament of dogs
Enhance anti-inflammatory effect
Improve overall appearances such as skin and hair luster
Reduce stress
It has been observed that in older dogs, their physical improvement is noticeable in just a few weeks.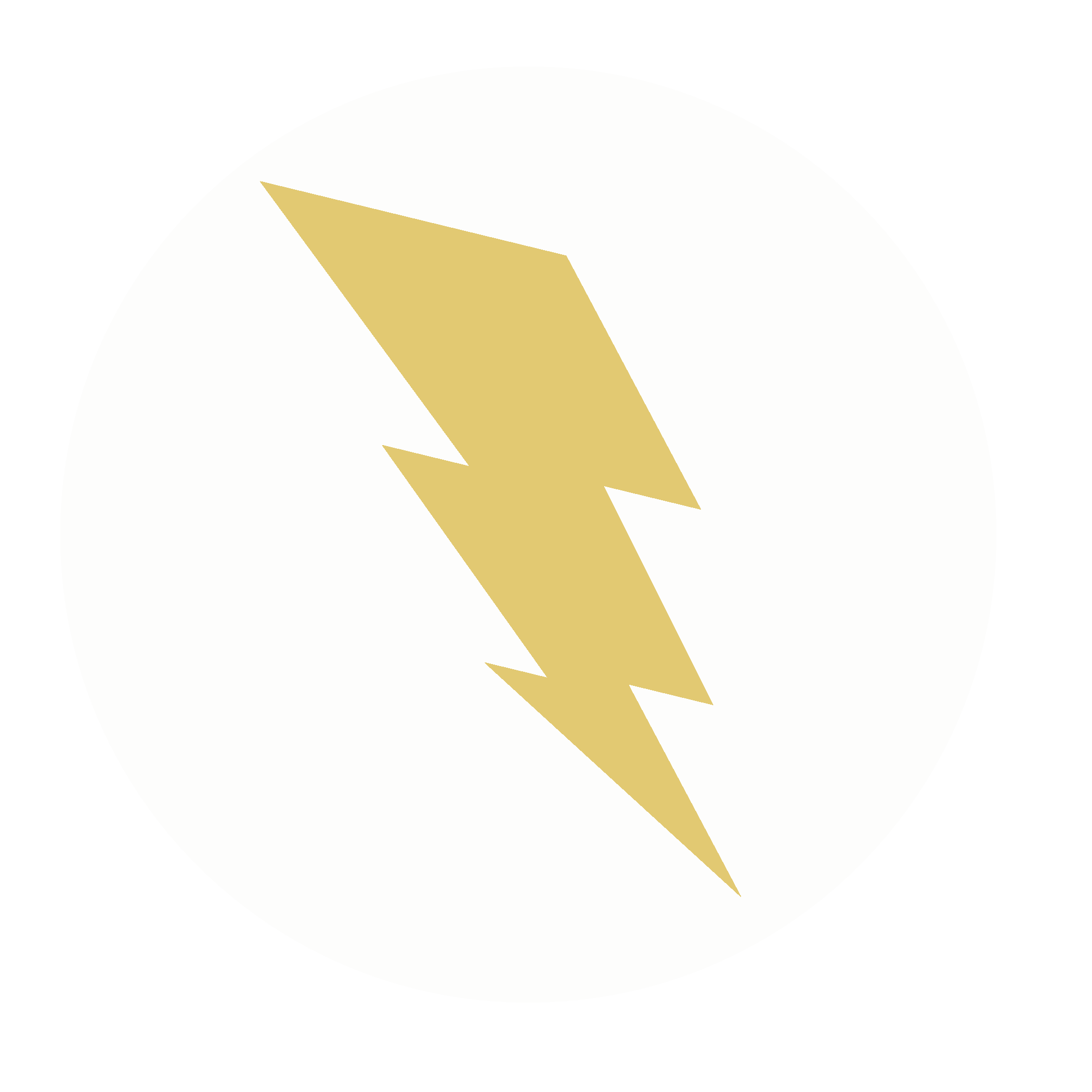 Improves Mobility
Dogs get back their youthful playfulness!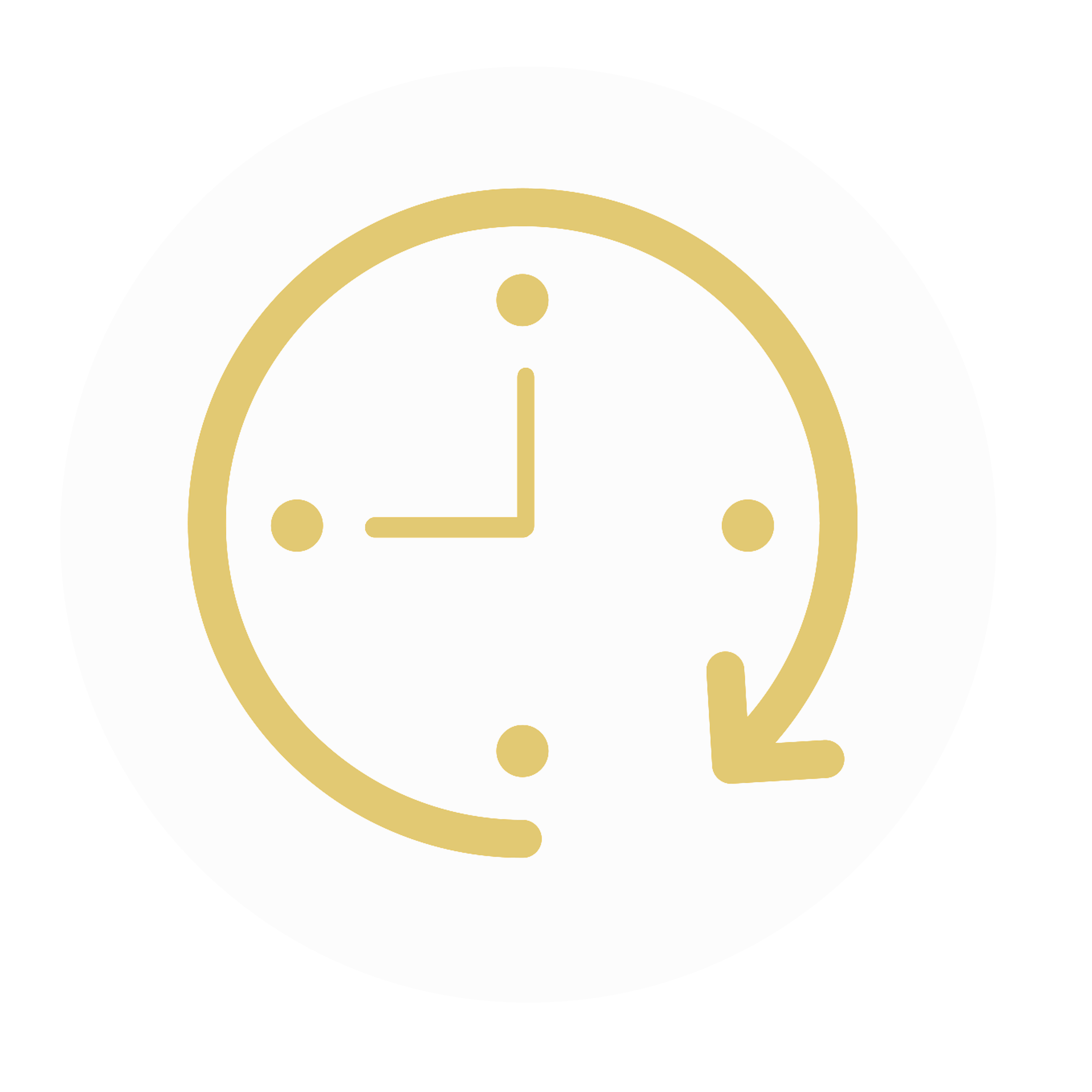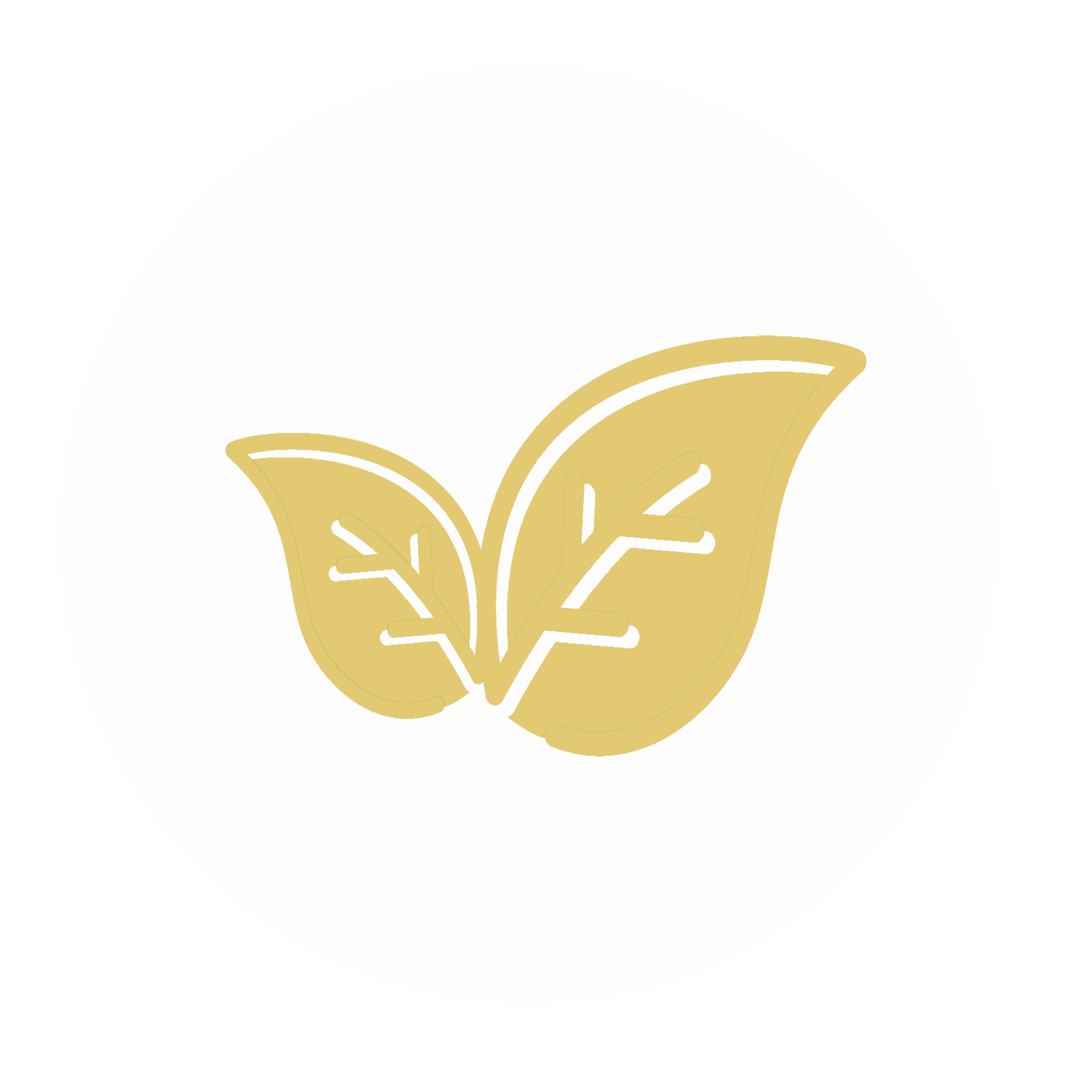 All Natural, Patented Formula
A safe, patented breakthrough with all-natural ingredients
STORIES OF HAPPY CANINEREGEN® DOGS
"Last year, I acquired a dog needing to be rehomed with high maintenance, smelled awful all the time and had a hernia plus 
gastro-intestinal issues. Or I should say he picked me. This limping nugget with the little sad face hopped right into my car, waited patiently for me and never moved from his fixed position in my back seat. After two weeks, he would have accidents in the house and during cold months, his hips and joints would bother him most and would be crying and howling in pain in the night. In early April, he was stolen by some boys. Through my social media posting, he was found after two hours, bloody on the head and nose and I thought this incident would require a decision to put him down, since for him to live in pain and depression is not an alternative. Then I was introduced to Canine Regen ® powder.
I was skeptical, but in ONE WEEK, I owned a completely different dog. He ran! First time in months, he ran! He was more responsive. His gas and bowl issues subsided in week two. He was willing to play with the cat and the Border Collie. He stopped balking at the steps. After a month, his odor has ceased. He is growing a new coat, a softer shinier coat. He has that spark back in him. I just needed my friend, Denise and Canine Regen® to give me my dog back and give Fatty Fatmax the quality of life he deserves. I am forever thankful."
"Canine Regen® is my family pets best friend! Goldie (Golden Retriever-15) slowing down, hair coat fading and getting up and down takes great effort. Sugar (Corgi-7) has limped on right front foot for 2 years after being stepped on by a horse, toe nail black from the accident. Rainey (Border Collie-9) an amazing working cow dog, exerts every ounce of energy daily when she leaves for the barn. Snuggles (Poodle-14) Her dancing moves had definitely slowed down over the years and you're sadden that her cute little moves are beginning to take a toll on her. Thank you Canine Regen®.
Goldie looks and feels years younger and has grown a soft, glistening new hair coat. Sugar has grown a new toe nail, nice and pink and the limp has   totally   disappeared   after   2  years. Rainey's energy and mobility increased double and Snuggles has gotten her dance moves back. Canine Regen® has become our number #1 supplement. It will definitely remain in my family pet's diet and gives me the confidence that I will be supplementing their diets for years to come."
SAFETY AND EFFICACY TRIAL
A product safety trial in 20 dogs between the ages of 3 and 10 years, conducted by veterinarian Dr. Charlie Timmerman, revealed no blood abnormalities or adverse effects.